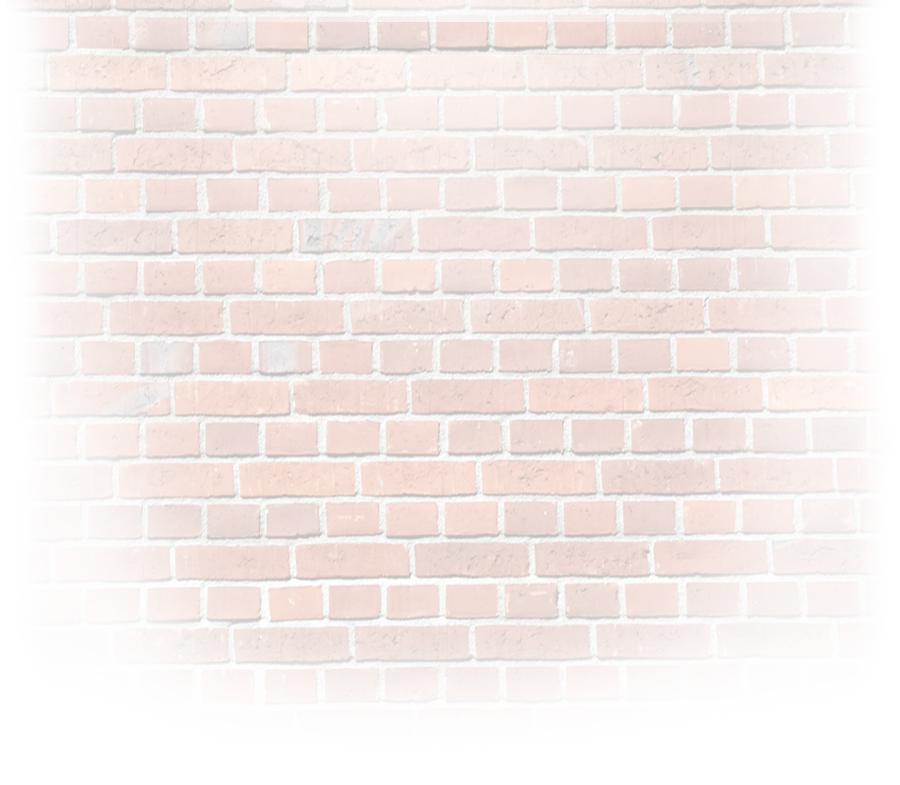 From the most basic maintenance to complete engine rebuilds, our technical competence and experience with all makes and models allows us at Accel Auto to say, "we do it all".

When John, Brian and Leroy formed
Accel Auto in 1994, they already had a wealth of experience working for car dealerships, and were ready to do it
their way.

Receive our monthly newsletter to find out more about what we can do for you. Additionally, you can be added to our list for us to remind of your inspection sticker expiration.

SPECIAL INTEREST CAR PROJECTS
Contact us for your special interest car projects. Keep your classic and custom cars cruising for the whole summer.

Welcome South Street Service Customers
ACURA • ALFA ROMEO • ASTON MARTIN • AUDI • AUSTIN HEALEY • BMW • FERRARI • FIAT • HONDA
INFINITI • JAGUAR • LAND ROVER • LEXUS • MASERATI • MAZDA • MERCEDES BENZ • MG • MINI • MITSUBISHI, KIA, LOTUS
NISSAN • PEUGEOT • PORSCHE • SAAB • SUBARU • TOYOTA • TRIUMPH • VOLKSWAGEN • VOLVO
RESTORATION, REPAIRS, AUTO SHOP, AUTO REPAIR IN WALTHAM, NEWTON, BELMONT, WESTON, BOSTON, NEEDHAM